Abri
Abri is a large housing provider who own and manage over 50,000 homes and various community assets, serving 114,000 customers. We believe everyone has the right to a good quality safe, warm and sustainable home in a community where they can belong, grow and thrive. Abri is committed to delivering 10,000 homes by 2030, ensuring affordable housing is built where it's needed most.
As we grow, we're re-establishing our strong local presence to provide a really good service. Abri has adopted a regional approach to service delivery to ensure our colleagues are more visible, accountable and better connected to our customers and local communities to meet their diverse needs.
Find out more at www.abri.co.uk
Anchor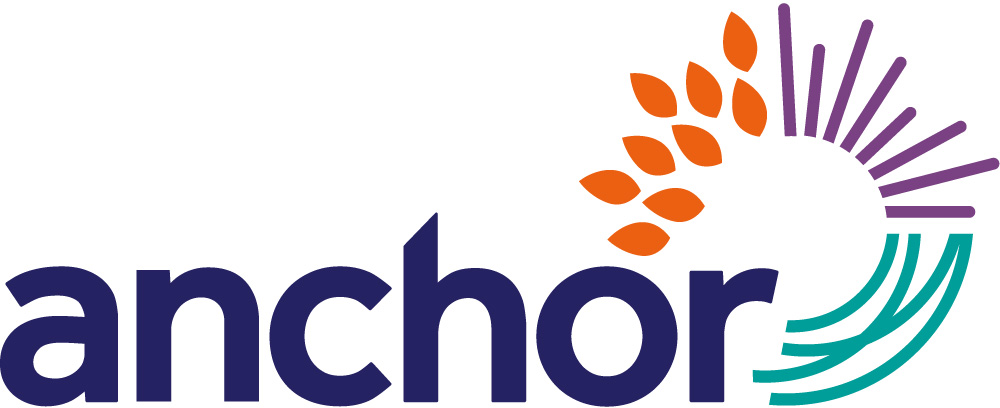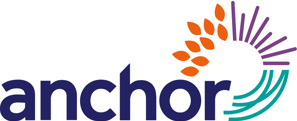 Anchor provide care and housing for people in later life, with more than 60,000 customers in 54,000 homes across almost 1,700 locations. Anchor Hanover provides retirement housing to rent and to buy, retirement villages and residential care homes, including specialist dementia care, operating in more than 85% of local councils in England.
Find out more at www.anchor.org.uk
Home Group
Home Group provides housing and integrated housing, health and social care to more than 115,000 customers living in 55,000 homes across the UK. Our customers, colleagues and partners care about our impact on the environment and how we're working to improve it. As an organisation we're tackling environmental sustainability in our existing homes, new build homes, our offices and operations, and with our suppliers.
Find out more at www.homegroup.org.uk
The Hyde Group
Hyde owns or manages about 48,000 homes in London, the south east of England and neighbouring areas. This means that more than 100,000 people have a home at a price they can afford, with long tenancies, giving them the chance to improve their life chances. Environmental sustainability is a priority for Hyde. In 2020 we committed to achieving net zero carbon emissions as part of our 2050 Strategic Plan.
Find out more www.hyde-housing.co.uk
Sanctuary


Sanctuary manages more than 100,000 homes across England and Scotland. Our mission is to build affordable homes and sustainable communities where people choose to live. As well as providing housing and care, we manage specialist supported housing accommodation, university accommodation and a telecare service. We recognise the impact of our work on the environment and are committed to reducing our carbon footprint so we can continue to be a sustainable organisation.
Find out more at www.sanctuary-group.co.uk