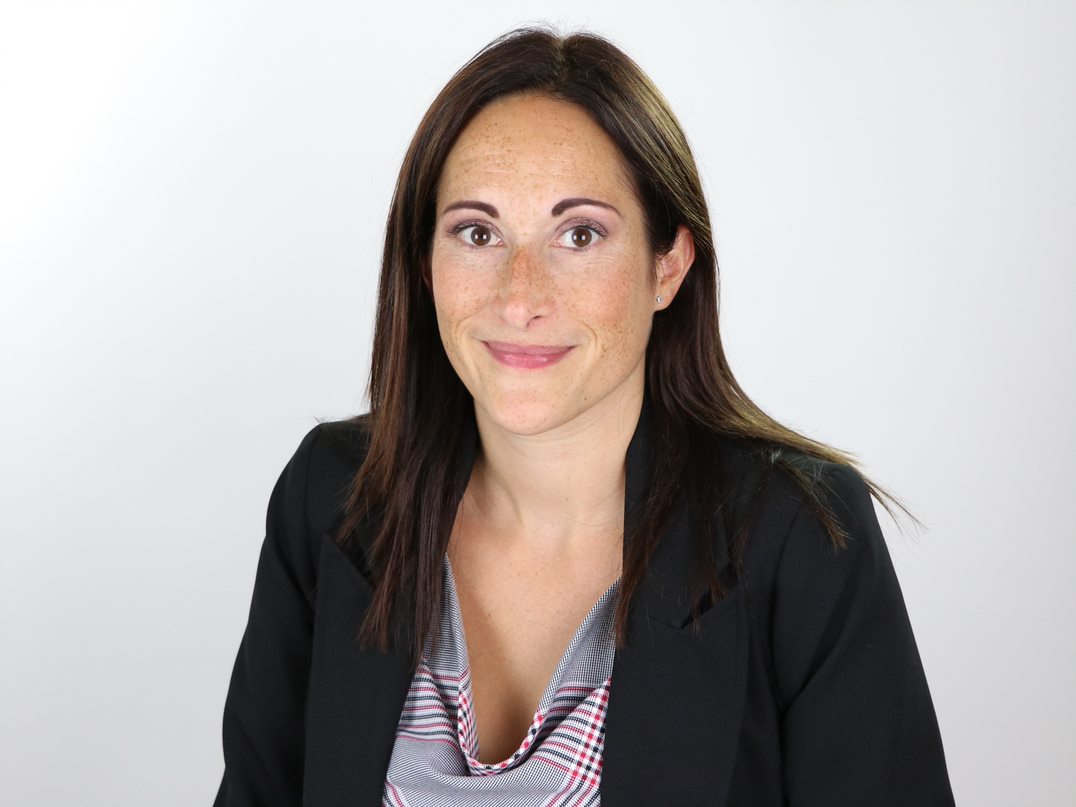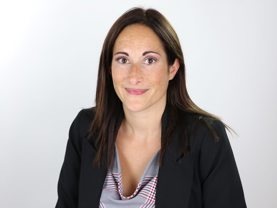 Abri Director of Asset Management and Regeneration, Rose Bean, explains the importance of considering fuel poverty reduction when implementing energy efficiency programmes. 
Decarbonising the UK's social housing stock (which represents about five million, or 17%, of UK homes) to meet 2030 and 2050 targets will require a once-in-a-generation level of investment, with the potential to transform the lives of millions of people. 
'Bricks and mortar' improvements are linked with resident wellbeing. Reducing fuel poverty and lowering energy and water bills, for example, have far-reaching benefits– they can make tenancies more sustainable and residents healthier, reducing the burden on health and social services, and increasing employment and educational attainment. 
That's why reducing fuel poverty is fundamental to Abri's energy efficiency project – that aims to have all 35,000 of our homes in EPC band C by 2025. The project will make our homes more efficient, reduce our carbon footprint, while also helping to reduce customers' energy bills. 
We've been working with Low Carbon Exchange to identify high priority areas, which includes setting up 15 pilot sites to carry out initial improvements, such as installing solar panels, smart water heating, improved ventilation and draft proofing, fuel switching and additional insulation. These pilots will also help inform our long term low carbon heat strategy for existing homes and new build developments. 
We've recently finished our first phase of work on homes in Chard, Somerset. Before we carried out the work, the properties were in EPC band D and E. Today, they are in band A and B. We've also reduced energy consumption in these homes by between 40 and 60%, more than halving carbon emissions, reducing customers' energy bills. 
Not only are we delivering energy efficiency improvements to our properties, but we're ensuring our customers are a part of the journey with us. Customers have told us how significant a difference energy efficiency measures make to their lives, demonstrating we made the right decision to keep fuel poverty a priority.