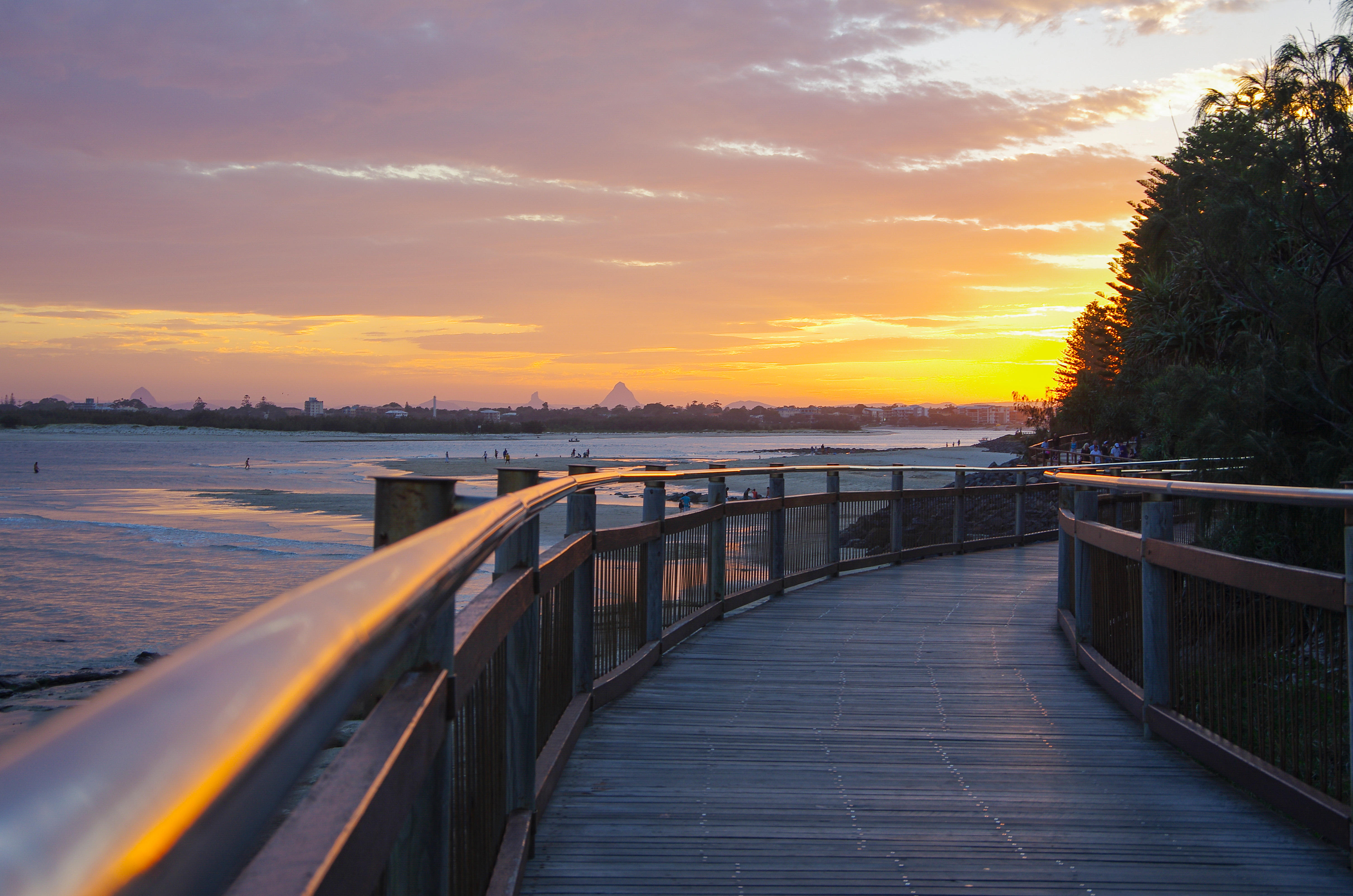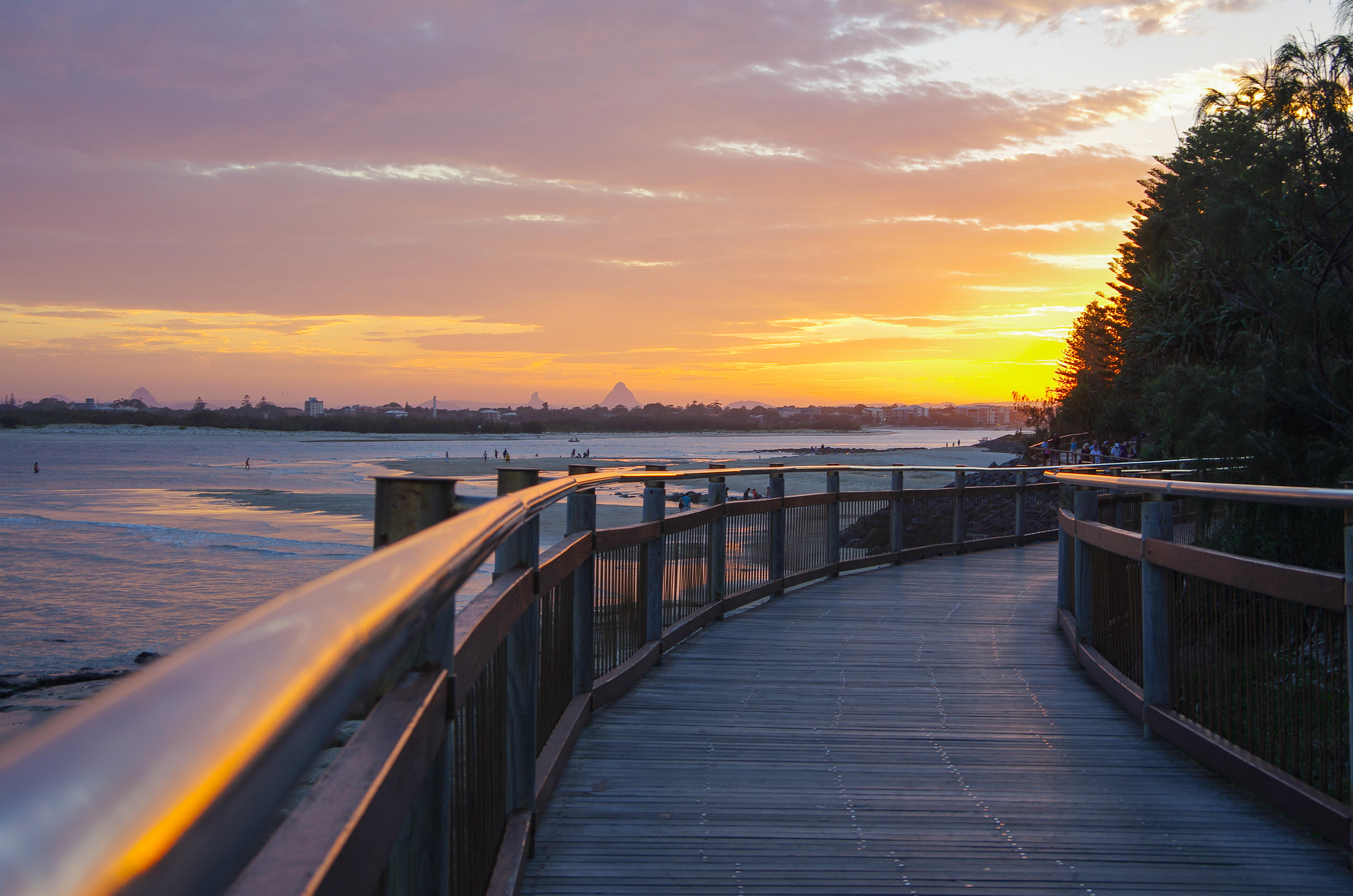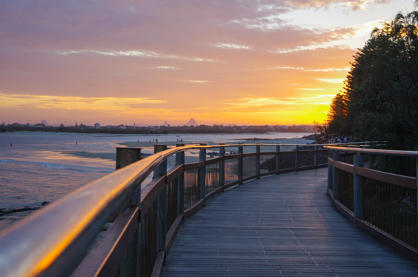 Together, the Greener Futures Partnership owns or manages about 300,000 homes in the UK, from the south coast all the way to north of England and into Scotland. Homes range from Victorian houses, to inter-war and post-Second World War estates and modern developments, in rural, suburban and urban areas, representing a complete cross-section of the UK's housing stock. 
We provide safe, decent and affordable rented homes on long term tenancies to people who are unable to access the private market; often from local authority waiting lists. We provide a range of services to residents, such as training, money and debt advice, support for vulnerable people and community services. 
Find out more about the partners of the Greener Futures Partnership.